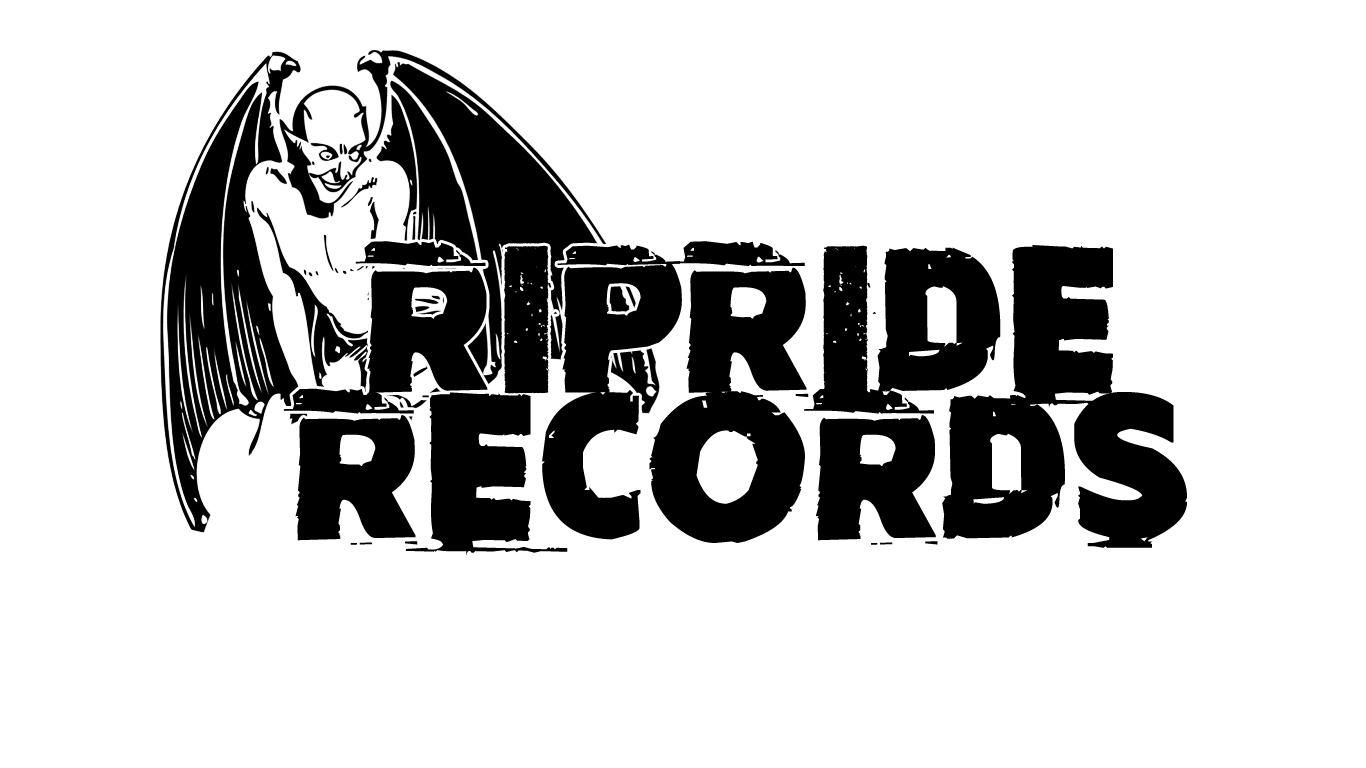 NEW DISTRO ARRIVALS 2022-03-20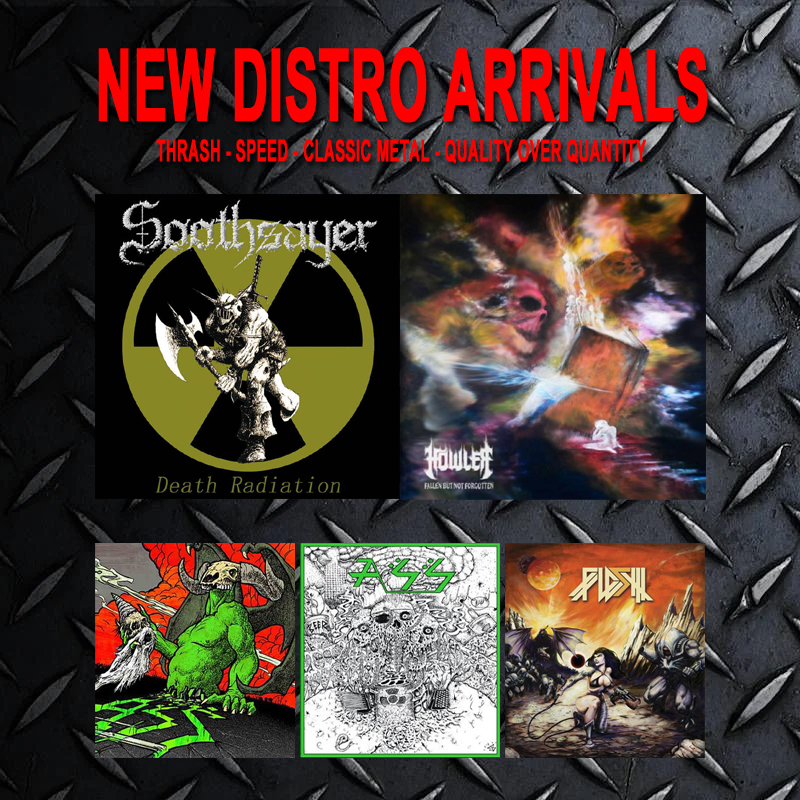 2022/02/08
Being busy often means being late with news updates... bummer! So here we go with some important news... RIPRIDE signed Mexican tech thrashers ANCESTHOR and will re-issue the absolute crusher that is the re-recorded edition (re-recorded in 2018 and never officially released on physical format) of the band's 2013 album "Beneath the Mask".  The 2013 edition was released locally through Metalways Records. So RipRide is re-issuing the album with a new layout but will keep the extremely cool Repka cover design... for now you can share the first RipRide single taken from "Beneath the Mask" here on Soundcloud or here on youtube. Release date tba.
We are also very happy to announce the deal we've made with 70's / 80's  classic Metal band AMULETT from Argentina.  The band's debut album will be released through Ripride this year. "Glassbreaker" is a must for metal fans into early Judas Priest, The Scorpions, Thin Lizzy, Rainbow etc.  This fantastic band will definitely cause gigantic waves in 2022...  Stream some music here on Soundcloud or here on youtube! Release date tba.
Finally, we've worked with this killer band in the past as PRC and their music is just fantastic... Please welcome HOWLER to the  team! We will be taking care of the distribution and promotion of the band's 4th album "Descendants of Evil" in 2022. The band is currently working on the cover and putting the final touch to the songs. Fans of classic thrash will be getting one hell of a new album!!! Here is a video clip we are sharing around to help thrashers wait for the new album. The band will be touring in Mexico and Central America with label mates CHEMICIDE this year.  HOWLER will also re-release their debut album "Back to Madness" via CDN Records with a new mix and layout in the mid-summer. We should be carrying copies for our mailorder.
RipRide will not be signing any new bands for the next year as we are not releasing more than 3-4 releases a year.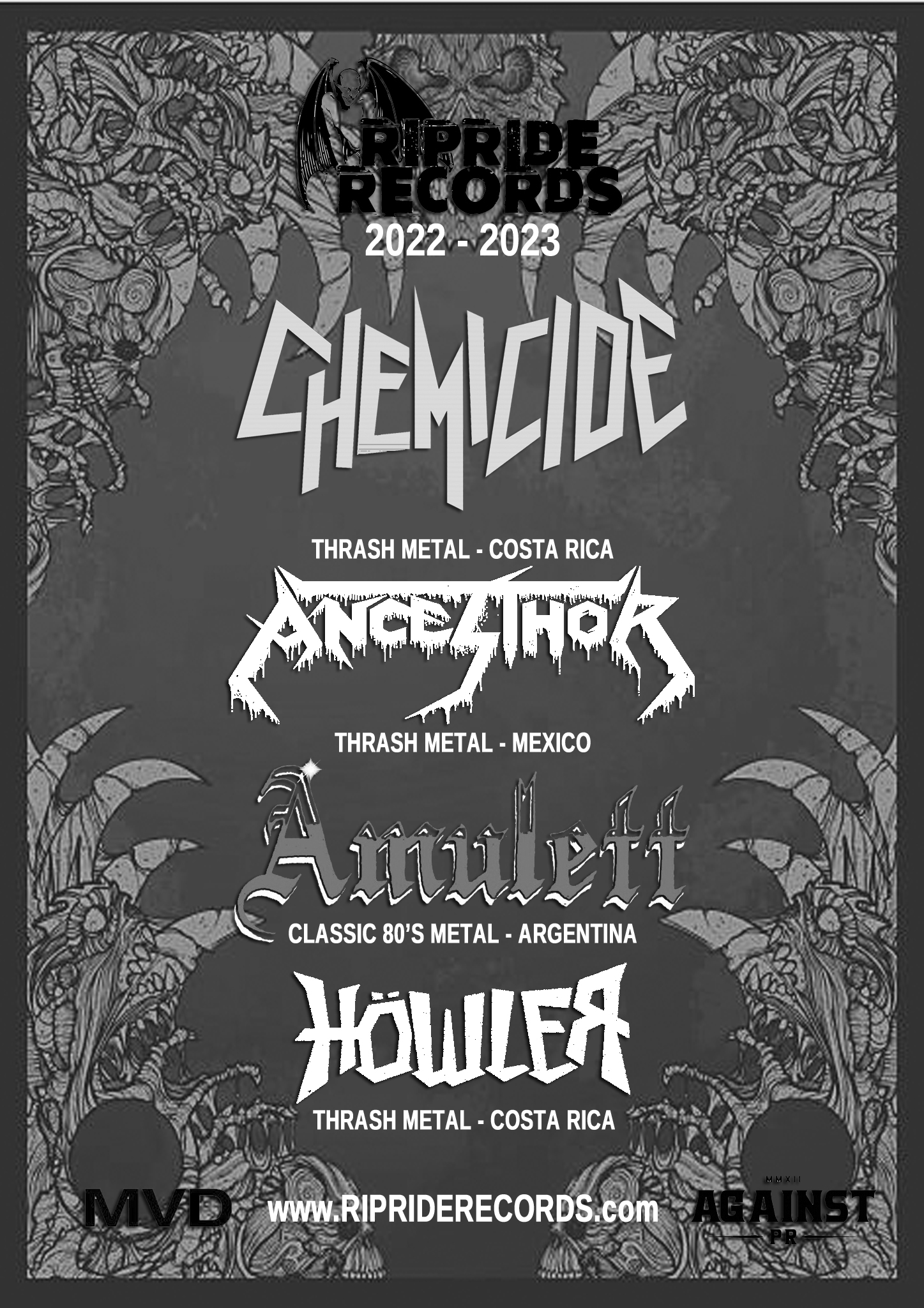 2022/01/07
We are happy to report that we will be working with AGAINST PR for the promotion of all forthcoming RIPRIDE RECORDS releases, starting in a couple of weeks with "Common Sense" from CHEMICDE!!! Thank you Catia! Check them out here: www.againstpr.com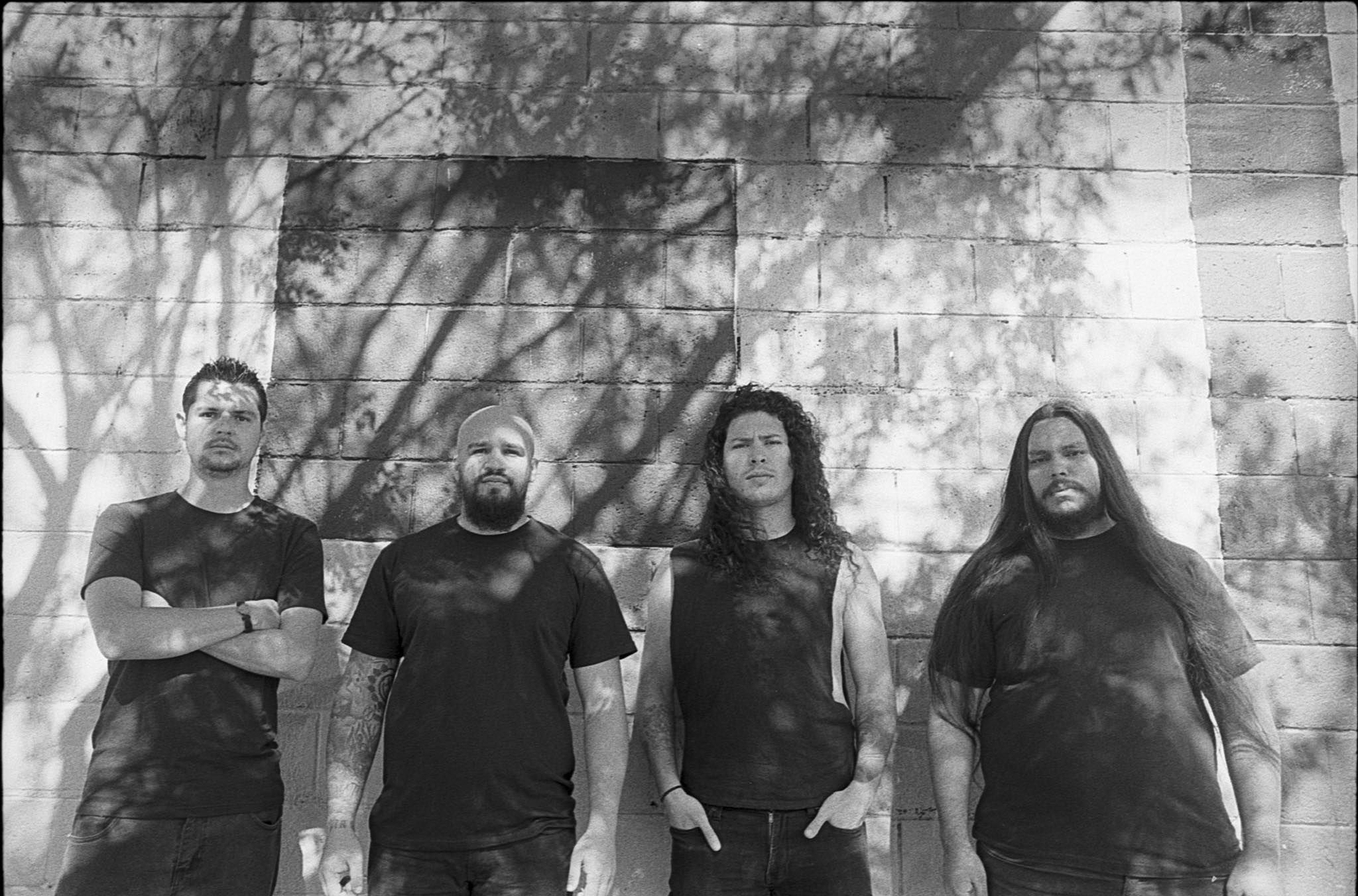 2022/01/06:
Costa Rica's thrash combo CHEMICIDE will be releasing its 4th album "Common Sense" on CD, t-shirt and Digital through RIPRIDE Records sometime in March.  Ripride will handle distribution in the following territories: Canada, Usa, Japan, China and Russia.  Promotion will start shortly and a first single will be available very soon through all of Ripride's social medias. Stay tuned!